Wine & Day Tours -Limousine Hire Melbourne
Enjoy a great day out exploring some award winning wines from some of Victoria's best wineries. When you let Black Beauty Limos take care of the driving, you and your friends can really enjoy the day out and be returned home safely. So give us a call and we can talk about your plans for a day to remember, areas we suggest would be the Mornington Peninsula, Yarra Valley and Bellarine Peninsula for the best wine tours.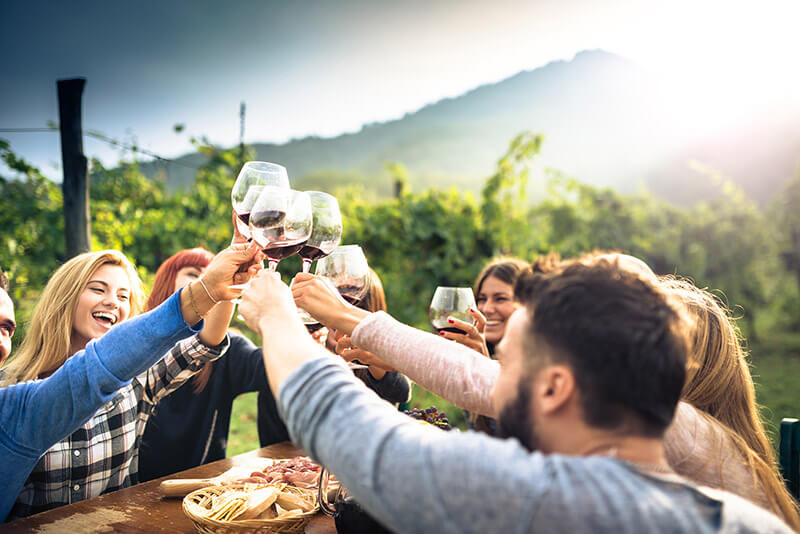 If you are planning to visit Melbourne, see the city in style with one of our luxury Melbourne Limousines. Our limousines are the finest driven limos in Melbourne with very affordable prices. Whether it be a luxury sedans or one of our Chrysler limousines, our service will be unmatched by anyone in the industry. You will find our drivers to be some of the finest, most articulate, service driven professionals in the industry.